11-11-11 Meditation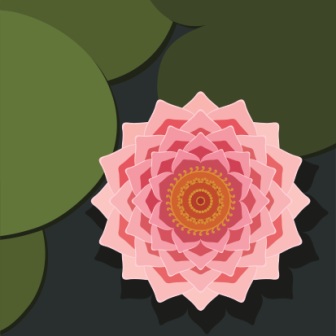 While there may be no special significance to many regarding this date, thousands of people are coming together to meditate on peace and higher consciousness.
Our Conference in Hawaii focused on messages from our New Zealand Maori Elder Rose Pere, our other keynote speakers, and from our Hawaiian healer guest speakers. These messages focused on the need for sending love and healing to the earth, and for us to walk softly and consciously in our relationship to her. Based on this shared information, our recommended meditation is as follows:
Meditate at any time that is convenient for you. (Consider 11:11:11 a.m. or p.m. if you want to add more numerology to your experience)
Become centered and grounded, breathing slowly and rhythmically until you become calm and peaceful. Focus on your heart energy, filling your being with love for all. Connect in with others who are meditating in high vibration and for the highest good of all.
As you fill with love and peace, expand this energy throughout your energy field and beyond. Continue to breathe in and expand outwardly with the loving, healing energy, sending it into and around the earth, setting the intention for healing. Continue expanding the loving energy to all sentient beings on the planet, in the air, in the water, to all things living and inanimate. Consider focusing on those areas where there has been more trauma, earthquakes, wars, tsunamis, tornados, floods, and areas of strife. Sense deeply the healing of the planet, filled with peace and love. See it as done and be in gratitude.
Continue to maintain this feeling until it feels complete. Feel free to do this multiple times throughout the day and beyond.
With Light and Gratitude, Healing Beyond Borders, Educating and Certifying the Healing Touch®