Neutralize Ebola Virus Meditation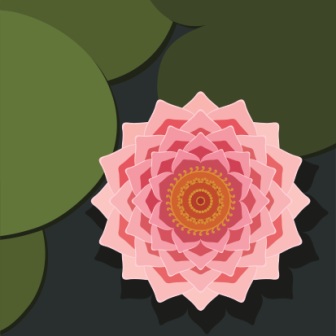 MEDITATION TO NEUTRALIZE THE EBOLA VIRUS
& POSITIVELY SUPPORT WORLD HEALTH
Healing Beyond Borders in Action

Center within your heart and feel yourself grounded and fully present. Set your intention for the highest good of all. Raise your vibration to a high level and fill your heart with loving energy. Call on Divine intervention in whatever way you do this and ask for assistance in this process.
Intend (see) a global blanket of healing energy surrounding all those affected by the Ebola Virus.
Intend the Ebola virus calmed and neutralized. See that the virus is now transformed and inert and has no health effects on its hosts. See healing and wholeness for those who have been ill and that all those who were exposed are healthy, strong and whole.
Intend that the fear is transformed into love and can now positively strengthen immunity.
See peace, love and wholeness blanket all areas that have been affected by this former illness.
See all this, or something greater for the highest good of all.
See it as done and give thanks!